Fruit
We know that chefs love to prepare their dishes with the freshest ingredients, so we aim to cut the time from field to fork - essential when handling fruit, vegetables and salads.
Apples & Pears
Berries & Currants
Citrus
Exotic
OUR FRUIT PRODUCE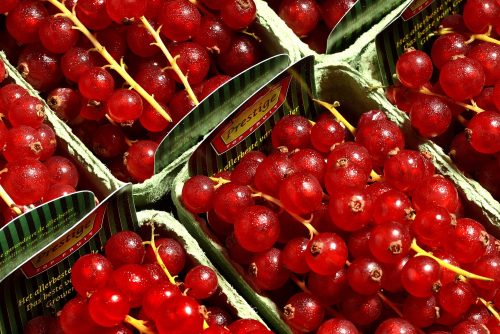 Soft fruit, including raspberries, strawberries, red currents, blueberries and blackberries.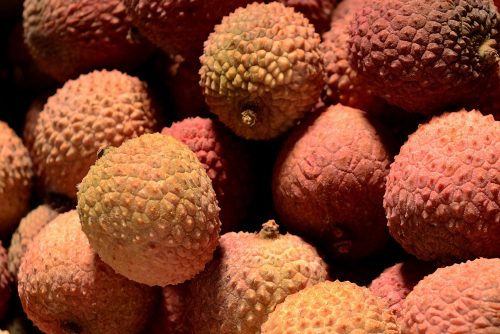 A broad selection of exotic fruits, from passion fruit to prickly pears and kumquats to mangoes.
FULL PRODUCT SEARCH
You need it, we supply it
To look for specific products, type your search term here and click the Search button